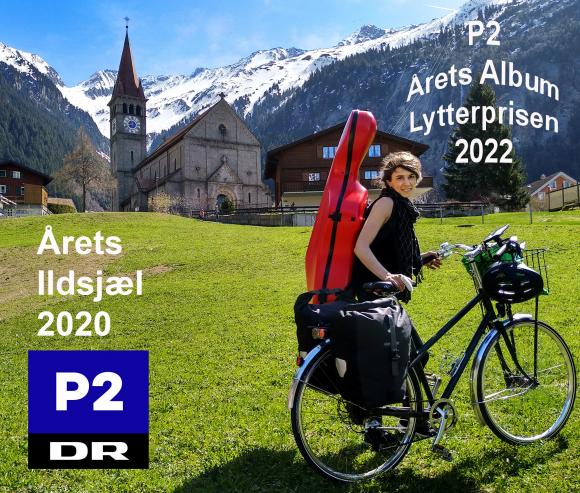 Ida Riegels
Cellist, Recorder player and Composer


"One has to understand the spirit of the music, and pass that spirit to the listeners.
The best result can be achieved with the purest heart one can keep. That is when one must free the mind, and be humble, such that the performer becomes the instrument.
In this sense, the live performance is a dynamic and heart-to-heart process."
Liu Fang, pipa player